With the rapid shift to online learning many educators are experiencing due to the COVID-19 Pandemic, many are scrambling to get their home office set up and ready to continue teaching their students. While working from the comfort of your home can seem great, it can often present challenges that you don't see coming! Today we'll take a look at a few considerations on setting up your home teaching space, so you can help to provide your students the best education possible!
Whether you already have a defined office space in your home, or you are just setting one up for the first time, there's a few considerations to keep in mind:
Does it provide you with enough space to fit all of your essential items?
Is the space free of distractions to help you increase productivity?
If you are going to be doing video learning, does area in your background look tidy, clean, and not reveal anything you don't want your students, administrators, or the public seeing?
Acoustically speaking, are you in an area that sounds fairly dry with minimal natural echo and in a quiet area of your home?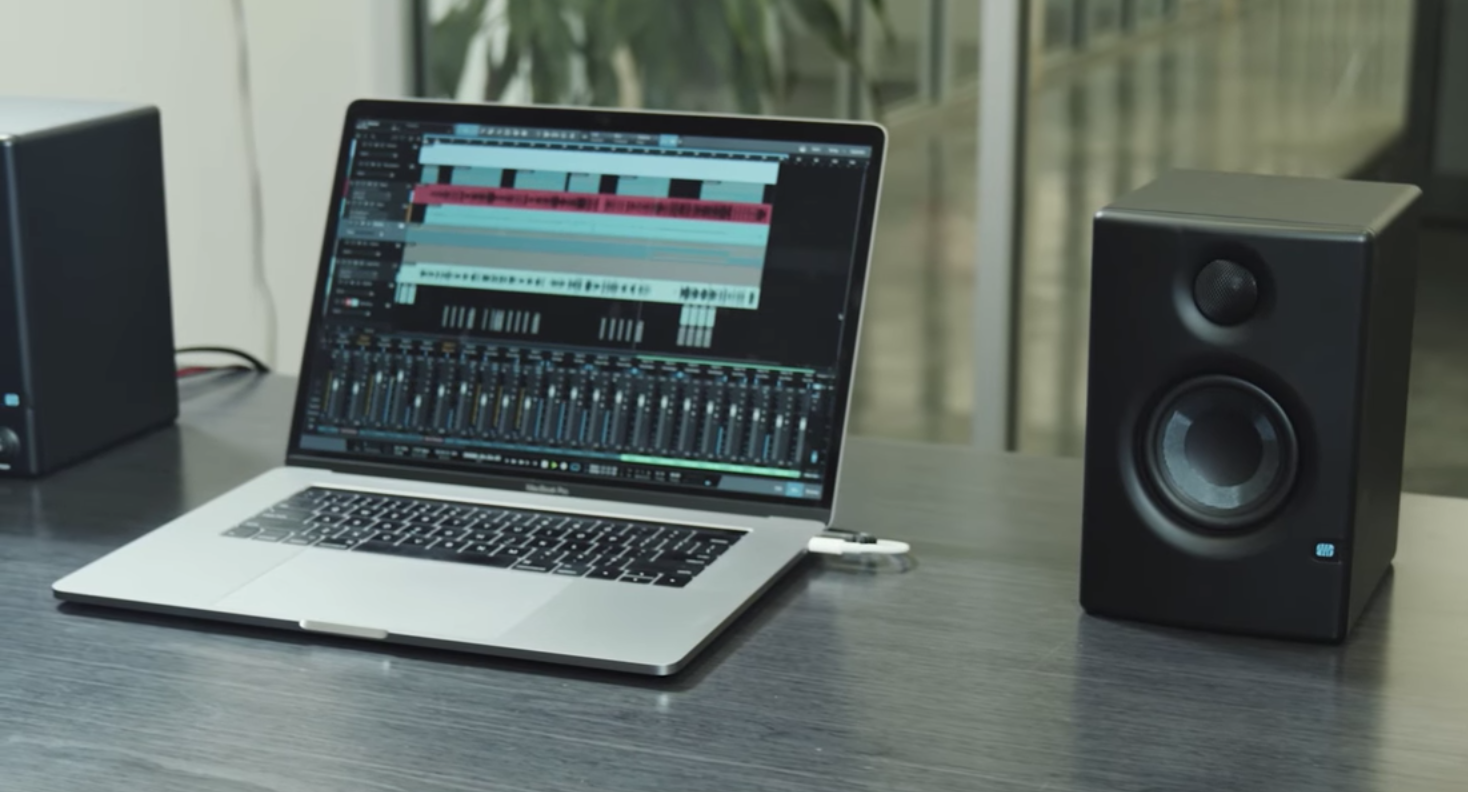 Once you've taken things into consideration and have chosen and refined your space, let's next consider a couple additional factors:
If doing video, is your space lit in a way that brings light to your face, allowing you to be the focus and not your background?

Consider looking at a simple USB led light panel, or a led "ring" light if you need to brighten up things

Is your webcam providing good quality video, and at an angle that appears professional?

Consider looking at purchasing an external webcam, allowing you better quality video, and a better viewing angle. Options such as the Logitech C920 or Razer Kiyo are great options.

Most importantly (especially to us at PreSonus!), do you have a high quality audio solution?

For flexibility, simple solutions like our AudioBox USB 96 Studio Bundle or AudioBox iTwo Studio Bundle offer high quality, flexible combined audio hardware and software solutions. They include all of the cables and elements you need for capturing, editing, and listening to quality audio.
Last, let's focus on your students!
Are they learning to edit audio as part of their process? If so, did you know there is a FREE resource available to them?

It's Studio One Prime, the version of Studio One that always FREE, and available here: https://www.presonus.com/products/Studio-One

Are they getting the most from you as an educator?

Ask them how they are doing!
Ask them if your video or audio quality is meeting their needs!
Most importantly, be their champion and show them what a rockstar educator you are!